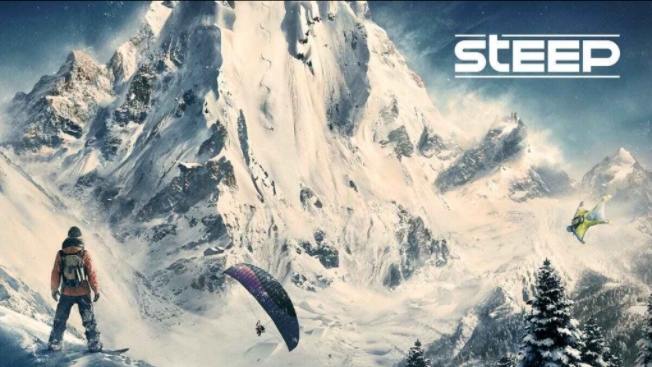 Sports game fans, are you looking for some extreme winter sports to add to your collection? Well for a limited time — until May 21 (tomorrow), Ubisoft is offering Steep for free via Uplay. Yes, you have to have the Uplay client, but you knew that when I said Ubisoft.
For those not familiar with the game, it came out in 2016 and is a multiplayer extreme winter sports game that allows players to compete online in various activities such as skiing and snowboarding. The game features mountains from various places around the world and even allows players to experience the 2018 Winter Olympics in Korea.
Aside from needing Uplay, grabbing a copy of the game is pretty simple. Just head over to the Ubisoft site and follow the directions there. Once you claim the game it's yours. This isn't a free weekend kind of deal.