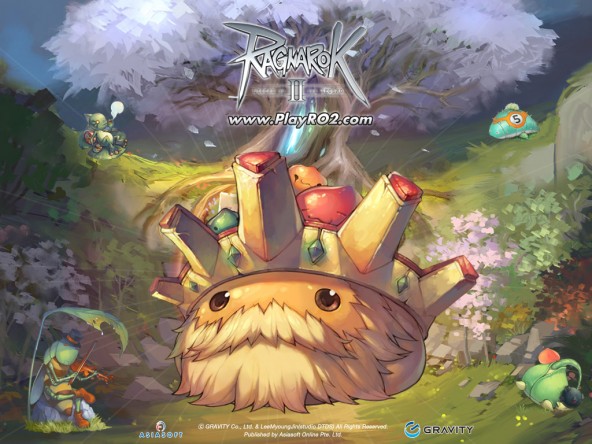 Last week, we learned that ROSE Online is going away, and another WarpPortal game is going by the semi-wayside. Ragnarok Online 2 will go into maintenance mode, as revealed in a forum post last week.
The game has "struggled as of late," the forum post reads, but was "given new life thanks to outside funding." That wasn't enough, however, and now the game will be staying open, "but without a development team it will remain as it is and will not be receiving any further development."
It's worth noting that the ROSE Online and RO2 news comes little more than a week after the global launch of Ragnarok M: Eternal Love, which launched on mobile devices in 43 countries Jan. 9. That's likely where the focus is now, and it wouldn't surprise us too much to see other games meet a similar fate in the near future.