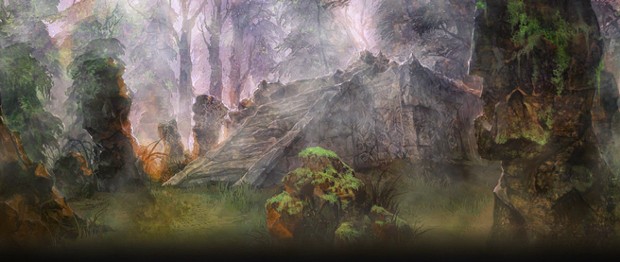 Rappelz' newest expansion, "The Expedition," hits European and American servers tomorrow. The expansion will go live following tomorrows scheduled maintenance and will debut a new dungeon area, new bosses, and more.
The new dungeon, introduces a new area to the world map titled "The Island of Forgotten Gods," with 4 new bosses that can be spawned when certain items are collected. Those wishing to access it will need a permit that can be acquired via a daily quest or bought from a Black Marketer NPC.
In addition to the expansion, players can look forward to 6 weeks of events. These include:
Pluto's Trials, where players can collect Pluto's Coins and gain exclusive cloaks.
Lak Trader event, in which players will defeat monsters to collect Lak and exchange it for items.
Buff Crystal event. Players will explore dungeons to get buffs.
A login event.
A Wcoin raffle.
The Golden Week Event.
Patch notes for the update are available on the Webzen forums.