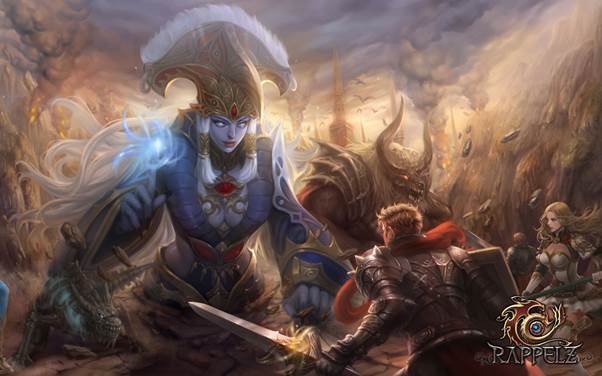 Webzen's free to play dark fantasy MMORPG, Rappelz, has released its latest expansion, Epic IX Part 2. The latest update introduces a new raid dungeon, a party matching system, class rebalancing, skills available for pets, and many more improvements to the game. Honestly, I didn't even know this game was still running so this has got to be great news to players still in game.
Grab a Special Ticket in game and head through the opening quest and you'll be able to take on the Parallel World dungeon where phantoms and other bosses await. Survive and you'll be rewarded with new equipment and maybe even a few new soul creatures to add to your collection.
A new Party Finder option has been introduced allowing players to form up a party for specific dungeons or tasks and other players can search through lists to find out if any players are looking for similar content to challenge. For you pet collectors, check out the new abilities pets now have depending on their specialty.
For a full list of content added and the entire rebalancing the game has undergone, check out the patch notes here.