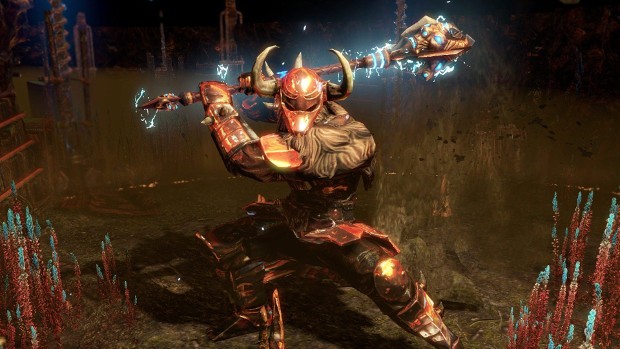 In less than two weeks, the May Flashback Event will kick off in Path of Exile. Set to run from May 5th to May 29, the event will give players the opportunity to relive mods from past leagues and win sweet loot at the same time.
A total of 11 mods will be making their return. Three of these mods will be activated at the same time and last for an hour. Varying areas will have different mods. The whole thing will re-randomize hourly. The whole event will run parallel to the Bestiary League, meaning players can use it as part of their progression on that as well.
The event will be available in standard, hardcore, standard SSF, and hardcore SSF versions on PC and Xbox One. So everyone can feel as challenged as they want. To prepare players for the event, GGG has provided a short FAQ in the game forums.
On another note, players looking to add to their pet collection can now pick up the Monkey Pet and watch it do monkey things.