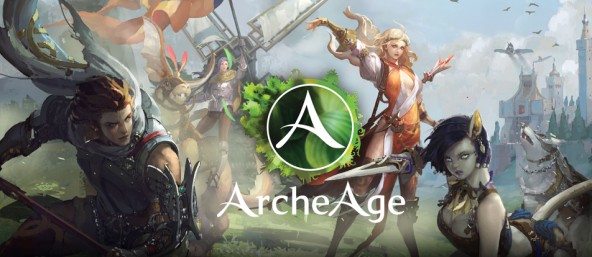 Just a friendly heads up to those who may not have realized it, Trion Worlds is currently holding the second Closed Beta Event for ArcheAge. Having kicked off yesterday, the closed beta will continue until Monday, August 4th at 10:00AM PDT. If you already had access during the first beta event, you may pickup where you left off with your character.
If you didn't get in during the first event, you may want to examine your emails. New waves of beta keys have been randomly sent out to fans, and Trion says the team is expecting the event to house three times as many players this time around. During the initial CBT event, the first servers filled up in only 18 minutes. To help with the expected increase in capacity, the devs have doubled their server counts across all regions.
Following these closed beta events, Trion says it will open the servers to everyone before a final wipe in preparation for the MMO's official launch later this year.
We found our time in the ArcheAge Alpha to be fairly enjoyable, if not a bit old-fashioned at times. If you've managed to try the MMO, what do you think of it so far?