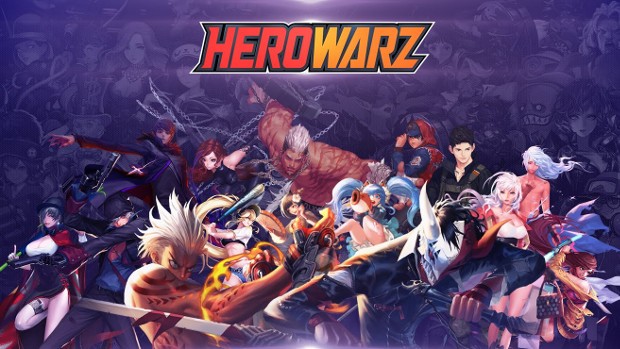 HeroWarz is taking a break for a while, and that break is going to start in 6 days. The game is going offline on the 26th in a temporary shutdown so the developers can rework the game.
KOG Games hasn't offered an exact date for when the game will relaunch — just early 2018, but when it does it should boast a bunch of new changes. Players can look forward to rebalanced characters, improved PvP, and more.
The big question here is whether or not players will still be interested in the game when it comes back, or if they will have moved on to something else. We shall see.