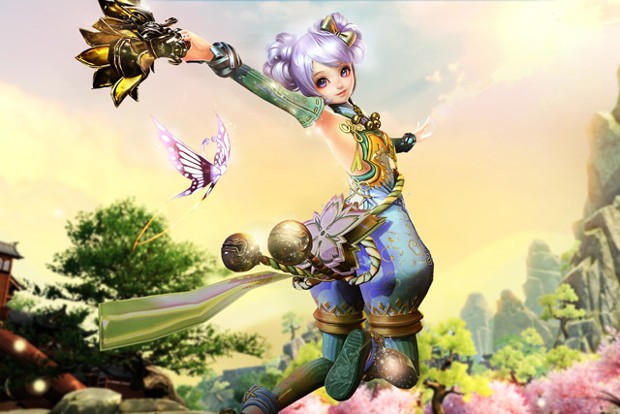 Today, NetEase and My.com announced the dates for the next round of Closed Beta testing for Revelation Online. For those hoping to participate, you'll need to set aside some time between December 20th and January 3rd.
The new CBT will feature a variety of changes and improvements, including having completed the English translation of the storyline up to level 49. This includes non-level-specific content such as dungeons and PvP. Measures have also been taken to handle memory leaks that existed in the last round of testing.
To celebrate the upcoming CBT, the developers have released a gameplay trailer for the Spiritshaper class — a spritual class with healing and psychic abilities.
If you'd like to take part in this beta and don't yet have a key, there are several options for acquiring one including a Facebook instant win contest on the RO FB page. You can find out more about this via the official CBT2 announcement post.