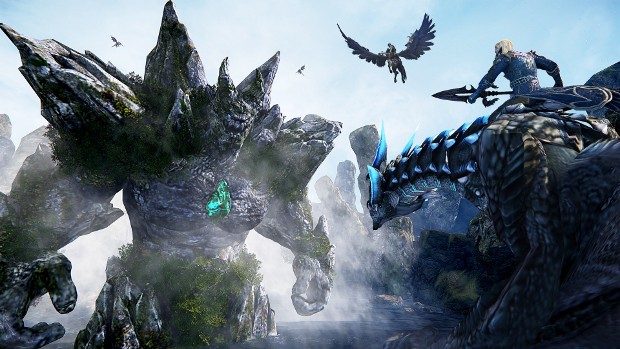 Riders of Icarus has been infested with bots since launch. Although the dev team has been working an eliminating them, players haven't seen much in the way of improvements. In an effort to assure players, the RoI team has decided to outline their plan.
Nexon has begun banning, removing more than 5,000 spammers, farmers, botters and hackers. They'll be continuing with bans as well as implementing other measures such as adding more Game Masters to patrol the servers like beat cops, using tools to help them find exploiters and remove them. There is also a new report system being implemented.
To handle spammers, several chat restrictions have been implemented while they work on a better filter system. Finally, in an effort to keep everyone informed, the team will be publishing a "Weekly Banned Characters Report," which will be updated every Monday.