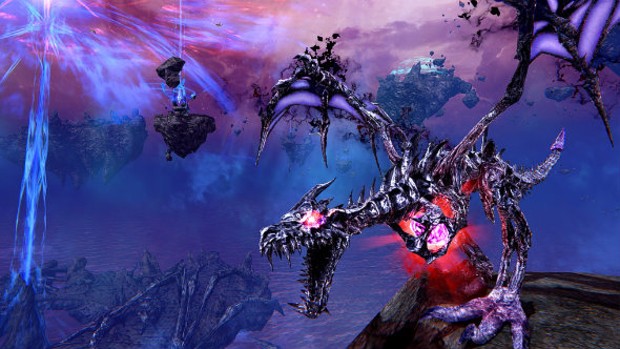 Rift of the Damned, the most recent update for Nexon's free-to-play MMO Riders of Icarus, has been released. The update is fairly sizeable, introducing a new level 40 cap increase — complete with a new set of abilities for all the classes, a new area filled with quests, new gear, new familiars, and more.
In addition to the additions and changes, the update also introduces several new events filled with rewards as well as new Halloween themed items for players to pick up from the shop.
Those interested in seeing the very lengthy patch notes can check them out on the Riders of Icarus site.