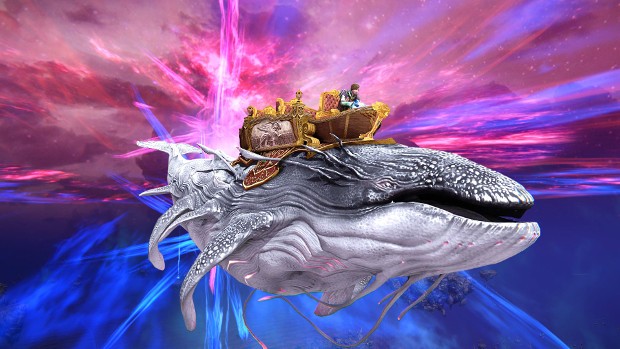 Riders of Icarus' most recent update, "Rift of the Damned" has been delayed again. Originally postponed by a day from the 28th to today, the update has now been moved to October 5th. The delay was announced late last night on the Riders of Icarus blog.
According to the post, the team decided to delay the game in order to allow for further testing and ensure the content meets "quality thresholds".
Now, players can look forward to the update — and some more really sweet mounts — in a week.