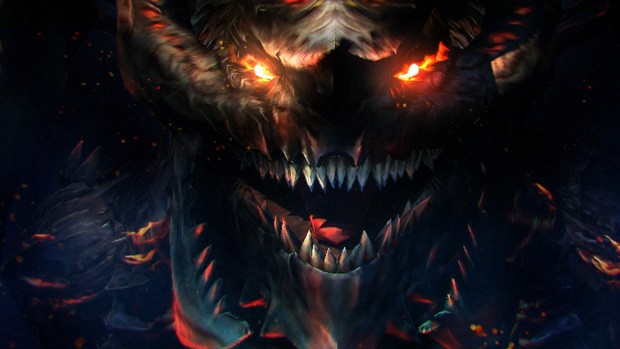 With the release of the latest Riders of Icarus update, players level 60 and above now have access to the Legendary difficulty versions of Temple of Sands and the Elder's Bastion. Both dungeons come with a complement of new equipment and items as rewards.
In order to enter either dungeon, players will need to have completed them on heroic difficulty mode first. Of course, they must be level 60, and possess either a Legendary or Blessed Legendary Emblem. These Emblems can be earned from the "Ruin's Corrupting Aura" daily quest offered by Seratia, at the Victory Plaza in Hakain's Cross.
As for rewards, players can expect Legendary Alsacian, Exalted Wrath, and Karasha Sets… including weapons, armor, and accessories. Images of each of these can be found on the Riders of Icarus site.
The new Legendary dungeons will also offer players the chance to tame two new Legendary Familiars, the Giant Taisha, and Ahnturagen. Images of these can also be found on the RoI site. Along with a list of fixes and other game changes.