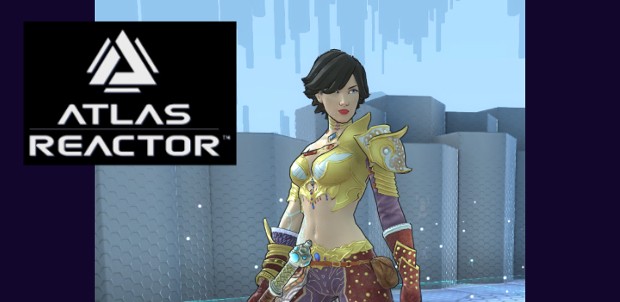 Because game developers love character crossovers, Trion Worlds announced this weekend that Defiant NPC Asha Catari will be making her way from RIFT to Atlas Reactor.
Asha's fighting style in Atlas Reactor will be familiar to the game's fans as it is similar to that of Asana. It seems that the idea behind including Asha in the game's roster is to encourage RIFT fans to hop over and give the game a try, as the announcement highlights Atlas Reactor's free-to-play status and notes that it may appeal to RIFT's PvP community.
Atlas Reactor fans who may not be familiar with Asha can get a rundown of the character via the announcement post.