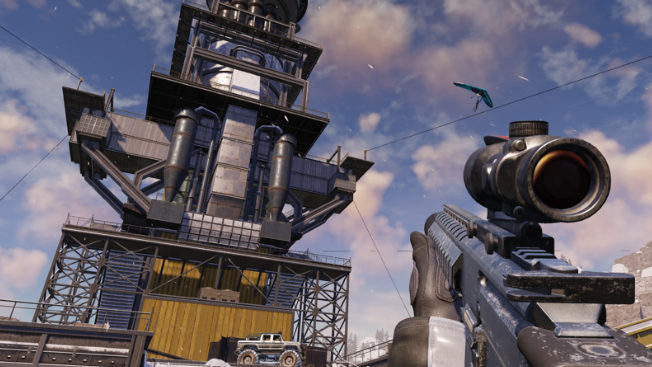 Ring of Elysium is getting a new game mode — one different from the existing battle royale standard. It's actually inspired by the Night Mode added to the game previously.
This new mode avoids the shrinking map element, as well as the use of blood packs or hiding in order to survive. This means players will have to fight much harder to make it out alive. The new mode will also introduce a new winning condition. This isn't clearly defined at the moment.
Players wanting to get a peek at the new mode can tune into the Ring of Elysium Twitch channel today at 4:00 PM Pacific. Be sure to log into the game to play as well, as Aurora Studios has teamed up with Alienware to give away some cool stuff.