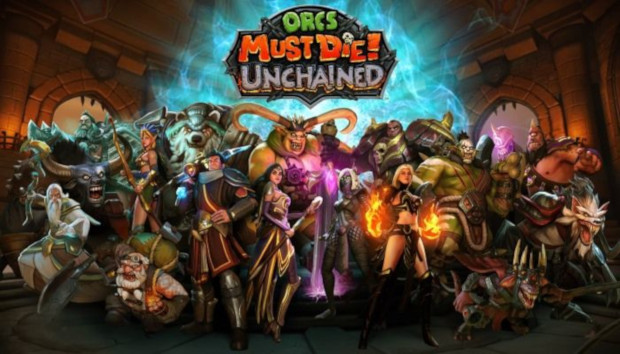 Today, Robot Entertainment announced the closure of three of its current games — most notably Orcs Must Die! Unchained. The games, which also include Hero Academy and Hero Academy 2, will cease operations on Monday, April 8, 2019 at 10:00 AM Central time.
In the closure announcement, the company's CEO was very open about why the closure was happening. According to the post, the games have been operating at a financial loss for months and just can't be sustained any more.
Of course, this is a bummer for those who do play the games, so the devs are providing players with a bit of a good-bye present. Starting today, anyone who logs into Orcs Must Die! Unchained and Hero Academy 2 will be given free currencies to use in games until the closure date.