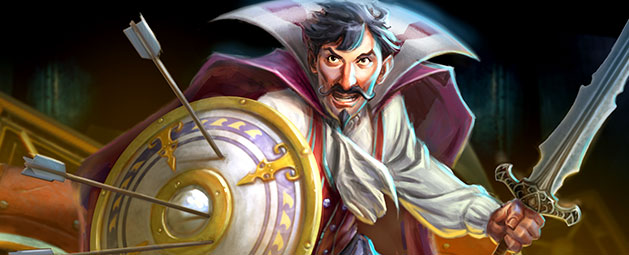 It's rare to see a developer simply give up on an update for an MMO, but that's what Jagex has chosen to do with the Weapon Diversity initiative in RuneScape. With the stated goal of "bringing strategy back to weapon choice," the update was scheduled to go live this summer, but following a beta test that didn't provide the results it wanted, Jagex has gone ahead with the difficult decision to cancel the project.
In a blog post today, Jagex laid out the reasons for the move, which largely revolved around the new effects not being "chunky or transformative enough." The team estimated that the project was only 50% done and had three options: plow ahead with the current inception, restart the project, or cancel it entirely. In the end, the dev team decided on option number three.
While not the ideal situation, especially for players who were looking forward to the new weapons, this will allow Jagex to devote resources to "projects that we are currently working on (and planning to announce at Runefest)." Improved weapon diversity is still a long-term goal, and the team hopes to address the issue "over time, coupled with some new approaches to weapon balancing." Other approaches were laid out in last week's developer diary, which you can view below.