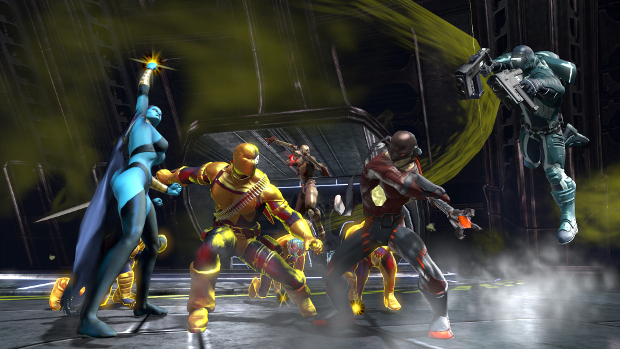 DC Universe Online players can now level and equip more than one artifact at a time thanks to the addition of a second artifact slot. In addition, players now have some new artifact options. These can be perused by visiting John Constantine in the Headquarters.
To make leveling artifacts a bit easier, Daybreak games has also added a Thanagarian Ore Detector which will grant a chance to find Nth Metal on defeated enemies for 1 hour after activation. The ore detector can be bought via the Marketplace.
More information on the new slot and artifacts in general can be found on the DCUO forums.