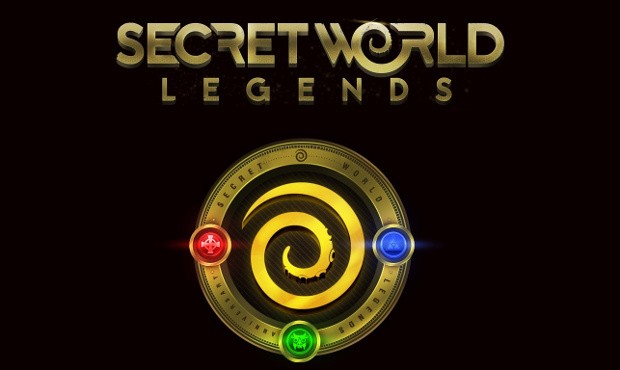 Whelp. It's already been a year since The Secret World was relaunched as Secret World Legends. In honor of the big day, Funcom has kicked off an anniversary celebration event with the latest SWL patch. The event will run until July 11 and offers a new raid, 11 new bosses, and goodies — including daily rewards and new emotes — and of course a special cache.
There's also this…
HOLY FUDGE BEEHEMOTH!!!!! ANGRY YELLING CONTINUES!!! #Beesusisalive #Lookathisface #SWL #SecretWorldLegends @SecretWorldLgds pic.twitter.com/9c2hzG9pJu

— Lor (@LorPlays) June 20, 2018
Funcom isn't alone in planning events for the anniversary. The Secret World community has picked up the slack with a series of Megaversary events. There's everything from Mega Bosses and Bike Races to a special ARG and a writing contest. The community events will kick off on June 29 and run until July 14. They're still adding events to the list, so you'll want to check the post on the SWL forums.
You're invited to the party! Celebrate Secret World Legends' first anniversary spectacular today! The festivities begin June 20th and run through July 11. Just don't spike the Gatekeeper's punch! 🎊 pic.twitter.com/EXB69IeQ66

— Secret World Legends (@SecretWorldLgds) June 20, 2018