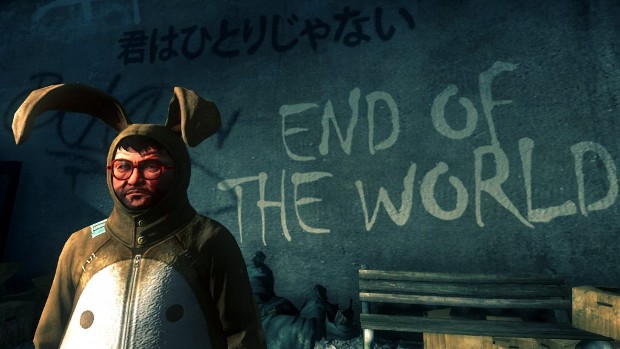 Today, Funcom pushed the next act in the massive Tokyo storyline into Secret World Legends. Titled Beyond the Wall, this update takes players to all new areas in the city, from the Kaidan Docks to the Dream Hotel in downtown Tokyo, as well as the Orochi Housing Projects and the CDC camp.
Here, players will uncover the secrets of several organizations — including the Morninglight and the Orochi.
This update is the second to last in the series of updates needed to bring the game in line with the storyline in The Secret World. The next update is due out later this year, after which point Funcom will begin spinning out all new content.
Full patch notes for the update are available on the Secret World Legends site.