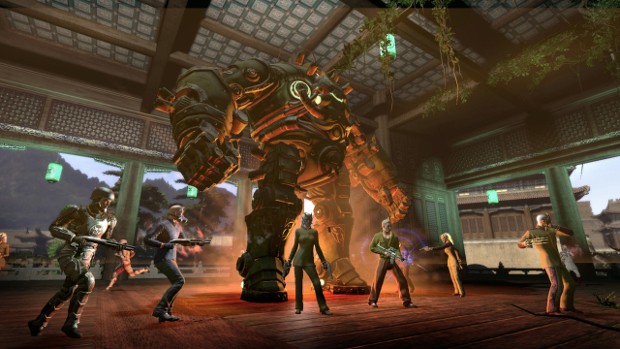 Funcom dropped a new patch for Secret World Legends today, and there's good news for anyone who's been having problems getting an Agent Dossier to drop (like me).
The update makes several changes to the Agent Network System, including the addition of the Greenhorn Achievement. (If you've already gotten that far, the achievement will pop off after accepting rewards on whatever mission you have running. This achievement is rewarded after completing the first non-tutorial agent mission and rewards players with a dossier for Lydia Darling.
The dossier should drop directly into your inventory upon completion of the achievement. However, if it doesn't, you can grab it from Doctor Caligari in Agartha for 1,000 Anima Shards. Caligari actually offers a few agents for purchase that you might want to check out. Just keep in mind that you'll need to complete certain achievements for them to become available to you.