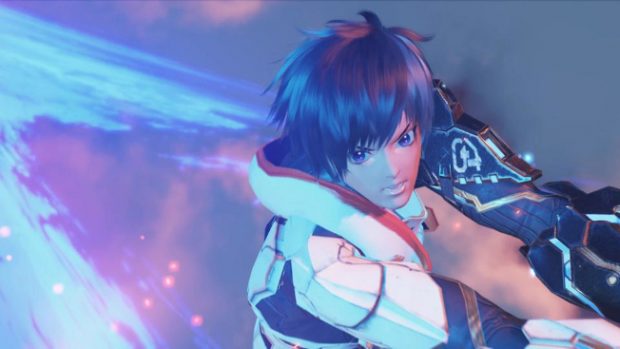 If you want to know more about Phantasy Star Online 2 New Genesis, you're not going to have to wait too much longer. Sega announced today that they intend to provide more details about the upcoming game at Tokyo Game Show 2020 on September 25. Since this is the age of virtual everything, it will be streamed. In fact, it will be broadcast simultaneously in both English and Japanese.
The segment, titled "PSO2 New Genesis Introduction", will offer players the latest information (that Sega is willing to provide). This includes new footage of the game.
To catch the stream, you can hit up YouTube at 5:00am Pacific time on September 25.