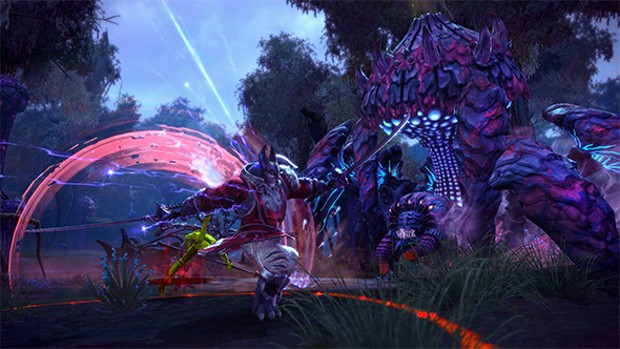 A server merge is on the way for European TERA players. Gameforge announced the merge today, noting a desire to bring more players together to give them a better group content experience.
The merge is set for the "beginning of May" (no official date was given). Servers will be merged by language, as follows:
1 PvE server (EN): Sikander will be added to MYSTEL
1 PvE server (DE): Saleron will be added to YURIAN
1 PvE server (FR): Amarun will be added to SEREN
1 international PvP server (EN): KILLIAN will remain
To help players prepare for the merge, Gameforge will be posting an official FAQ at a later date. Until then, they welcome players to leave any questions or feedback in the game forums.