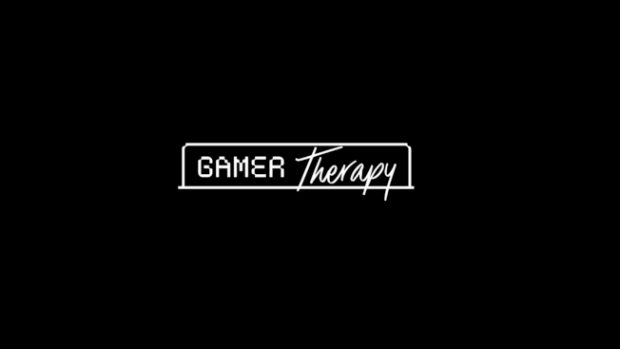 With all the things going on lately, we could all probably use a little help dealing with the stress, and therapy can be great for that. But, for various reasons, it's not always accessible — whether that be the associated cost, or not being comfortable with the traditional therapy experience.
Of course, gamers do have the benefit of being able to use their hobby to de-stress, and lots of people are doing just that. Add to that the fact that playing a game with someone can lighten things a bit, so it does make a kind of sense to combine gaming with therapy.
Yesterday, Skillshot media, the esports-focused media company, announced a partnership with non-profit organization Rise Above The Disorder designed to provide mental healthcare to gamers in need by pairing licensed therapists with players in-game. The initiative is part of World Mental Health Day taking place tomorrow, and players interested in taking advantage of the program can sign up via the Gamer Therapy site for an appointment. This will be a free one-hour session and it's in conjunction with Hi-Rez Studios. In fact, the game seen in the announcement video is Rogue Company. Whether or not players can choose another game hasn't been addressed.
We joined @youarerad to provide mental health care to gamers in need

Introducing Gamer Therapy, where gamers face off against licensed therapists in-game

Get free therapy sessions or donate > https://t.co/1G6OpK12Yg #WorldMentalHealthDay @HiRezStudios @RogueCompany @tcagency_ pic.twitter.com/cYqN4Hyjsq

— Skillshot Media (@SkillshotMedia) October 8, 2020