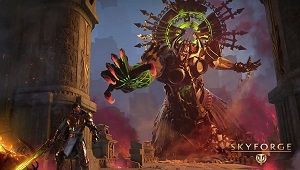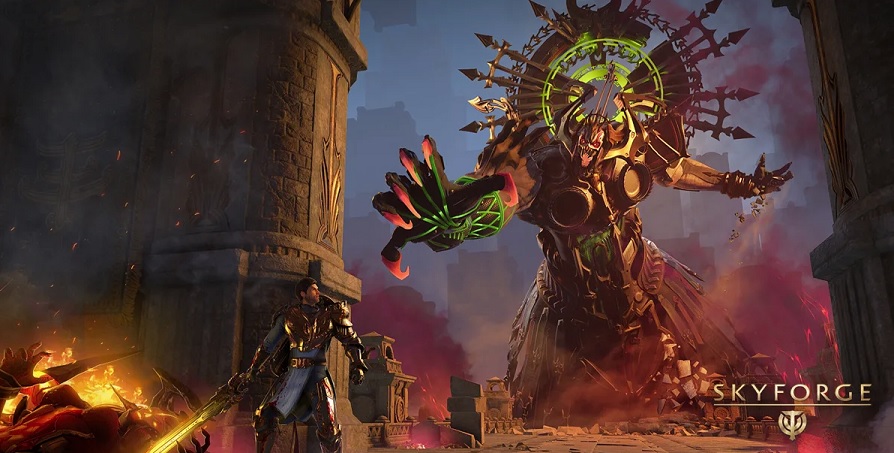 Remember when we said Skyforge would be coming to the Nintendo Switch in the fall? Specifically, it was My.Games who made the announcement in late September, but this is 2020 and everything is being delayed.
The new launch date has been set for Feb. 4, 2021, and My.Games even acknowledges the delay in its press release, saying that the extra time is being used to "to ensure that this version of the game is of the same calibre as other platforms." Players on Switch will be treated to new and exclusive content, as well as receiving the Cyber Warrior Costume and other cosmetics for completing the tutorial missions for the first few weeks after launch.
As is the case with other versions of the game, Skyforge will be free-to-play on the Switch, with no subscription required for online play. Founder's Packs will be available to purchase at launch and will include the Switch-exclusive Callsign NX Wings, in the console's signature red and blue colors.
Learn more about next year's Switch launch on the Skyforge website.