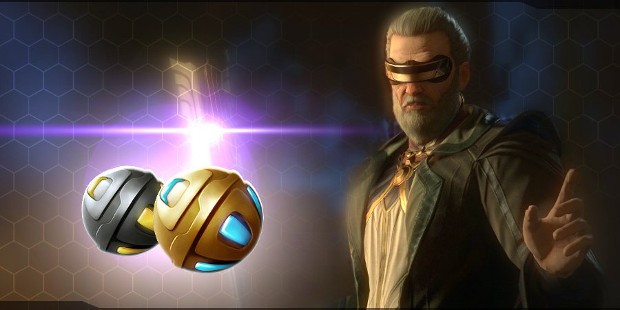 Beginning today, a special event is taking place in Allods Team's Skyforge. The event — or promotion as they put it — tasks players with holding cultural events throughout Aelion. In exchange for allocating their resources to help preserve the "old ways," players can receive a variety of goods.
Any player with a Prestige of over 2050 can participate in the promotion. All they need is an Event Plan which can be acquired in adventures or purchased in the Market.
Players who go above the call of duty can receive one of the following additional rewards:
1,000,000 Credits
12,000 Argents and 100 Event Plans
500 Progress Points on the Guaranteed Reward scale
Full details on the promotion and rewards can be found on the Skyforge blog.