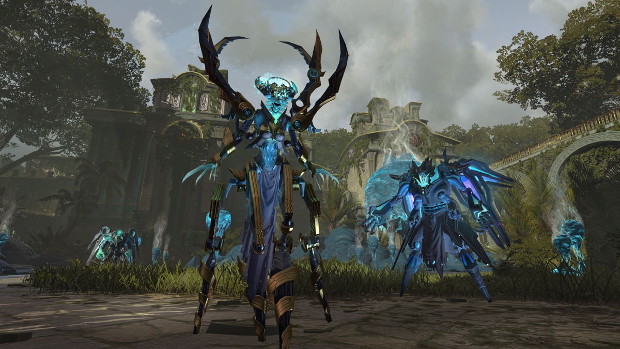 A powerful creature by the name of Nihaz is leading a demonic invasion in Skyforge — and it's up to you to stop it. The army consists of creatures from a realm described as "the disease of space." This place, known as "astral," can be manipulated to change reality, and the demons plan to use it to infect Aelion.
As the demons arrive, they will change regions of Aelion, and players will need to free them. To do this, players will start by participating in four new dungeons where they will fight the commanders of the demon armies. Later, they will take on the big boss Nihaz himself in a 10-man raid instance.
More information on the update is available on the PlayStation store.