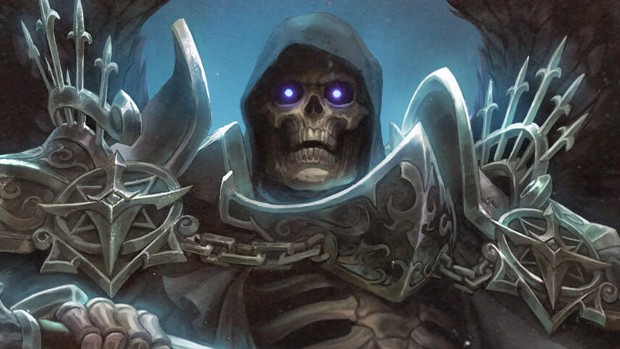 SMITE fans with a flair for art, break out your medium of choice and get designing. Hi-Rez is already planning for its Halloween and Winter skin offerings and is turning to the game's community for a little help. The company announced today that it is opening community submissions for these skins. They'll also be asking the community to vote on which skins they like best in order to decide on the perfect one.
In order to qualify, players need to submit their skin concept before May 9th. After that date, Hi-Rez will go through and create a short list that will be opened up to community voting.
Anyone interested in submitting their work will definitely want to check out the announcement page, as there are some pretty specific rules that need to be observed in order to participate.