A new god has joined the ranks of the Norse pantheon in Hi-Rez's popular free-to-play MOBA, SMITE. The Hi-Rez team has been teasing the god for most of the week, but her official reveal was part of the livestream presentation of the notes for Patch 3.4 – Winter's Bite.
Skadi, a goddess associated with hunting, skiing, winter, and mountains has been added to the roster, along with her pet wolf Calder.
In addition to the new god, the patch also introduces several new skins for a variety of gods including Artimis, Chiron, Apollo, and even a new special chocolate bunny Chaac skin for Easter.
Recon Artemis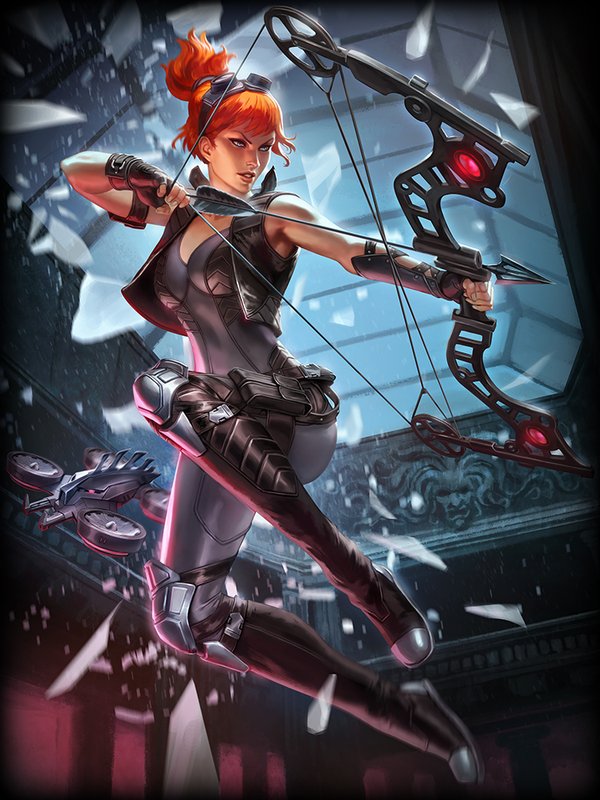 Hellrider Chiron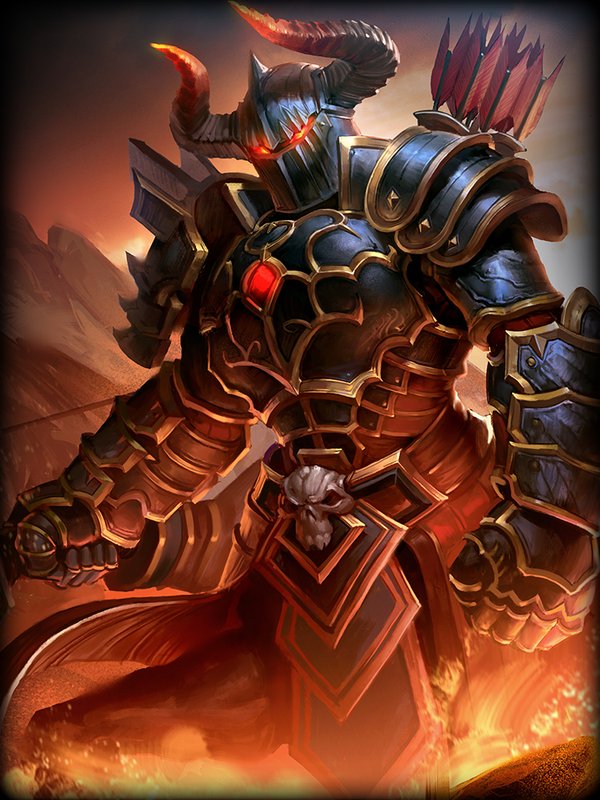 Rajin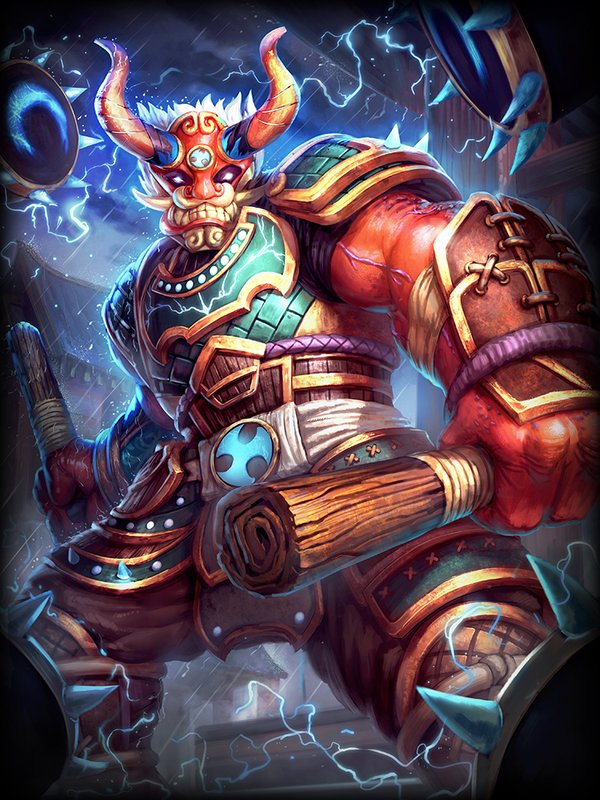 Apollo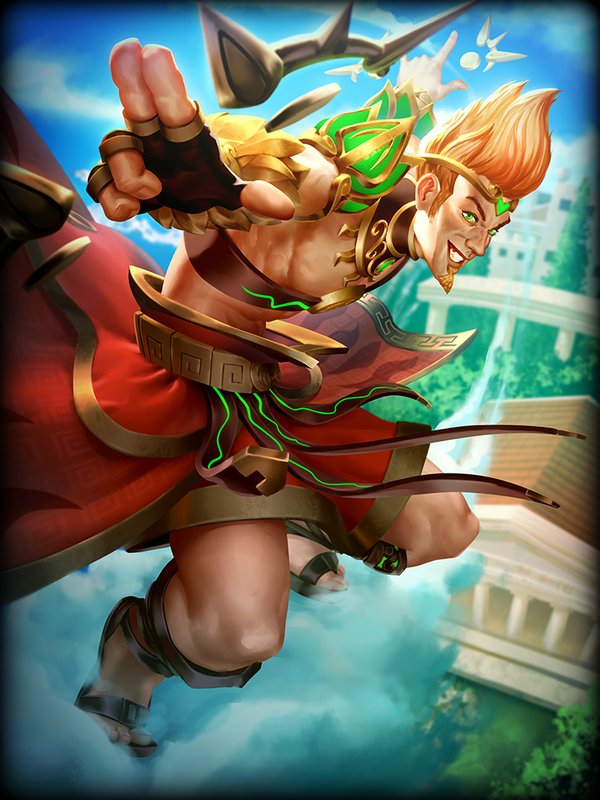 Chocolate Easter Bunny Chaac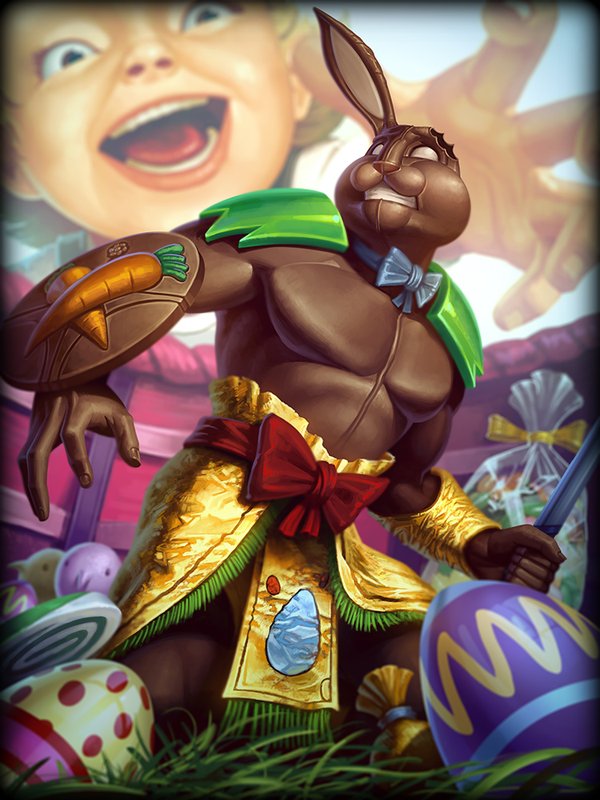 There are also a variety of skins being introduced with the new season ticket.
Season Ticket Bellona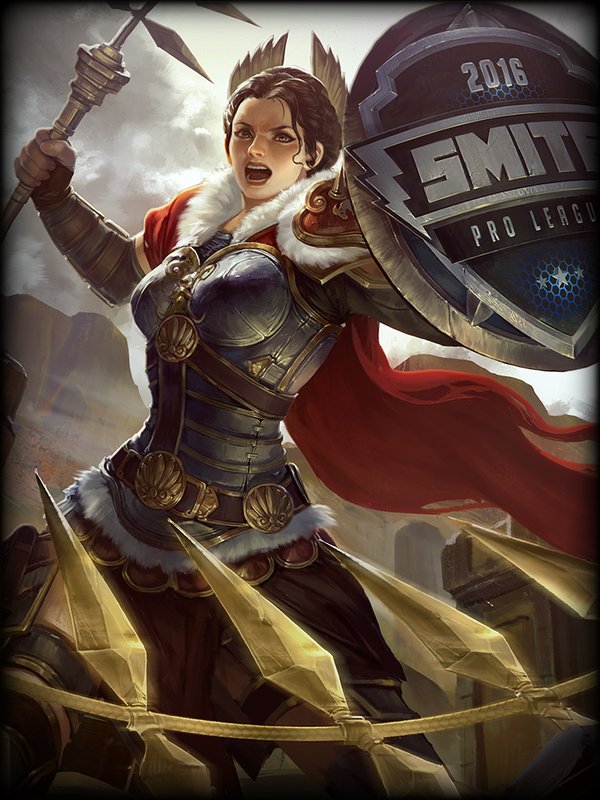 Sunstar Ra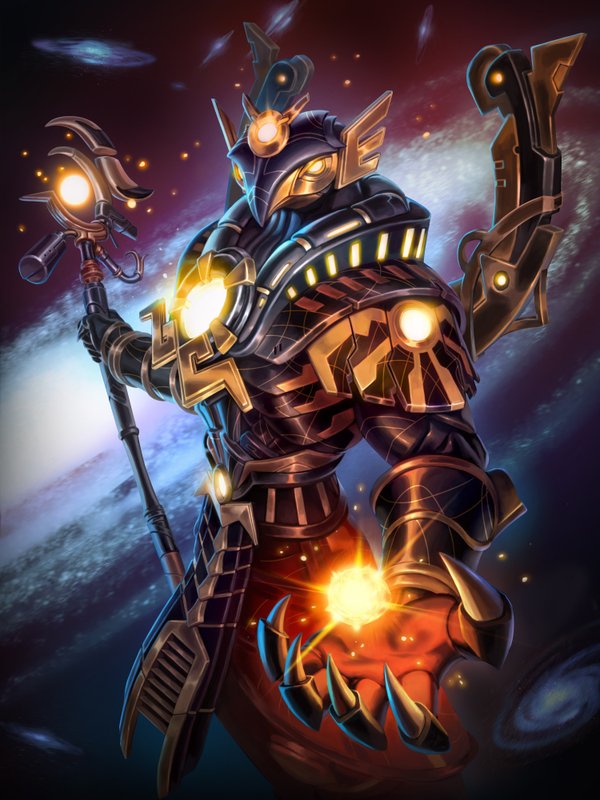 Crimson Ops Bastet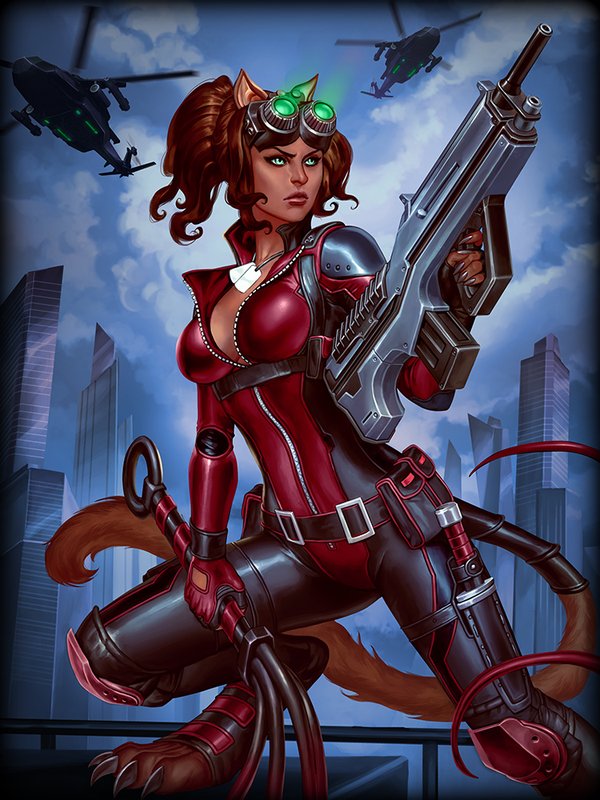 White Death Loki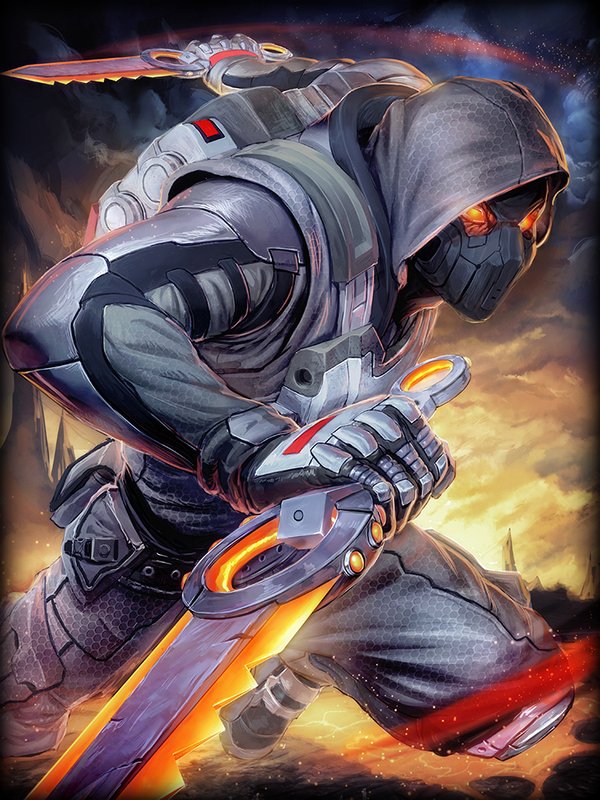 Silent Blade Nemesis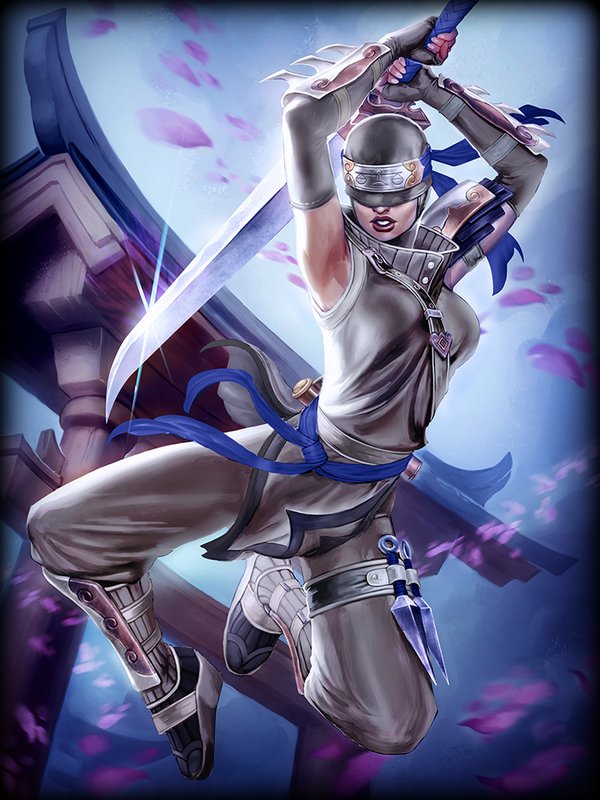 Nu Wa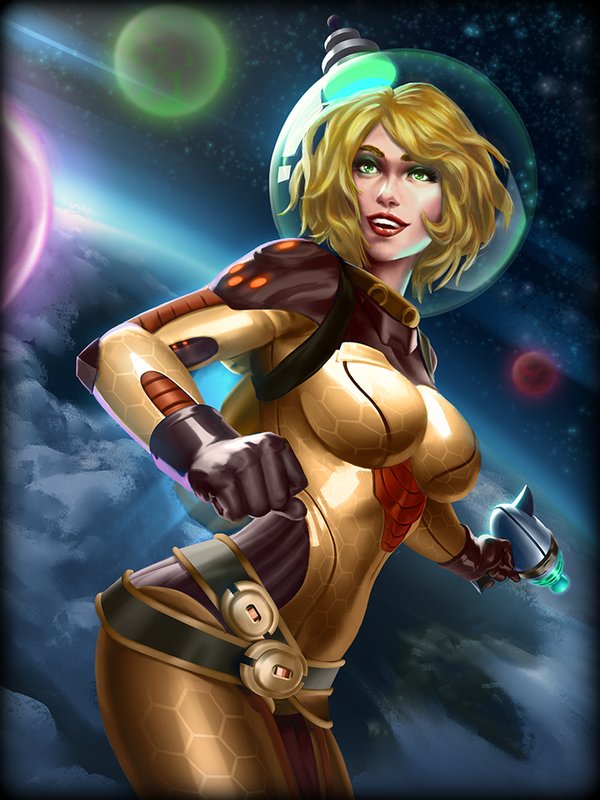 For the full patch notes, including all the buffs, nerfs, and general additions and subtractions we all love, hit up the SMITE game site.