Hi-Rez is taking no time in beginning to fill out the Japanese pantheon recently added to their free-to-play MOBA, SMITE.
The new god — added in patch 3.2 — is Raijin, the spirit of thunder. Raijin is a demon-faced deity armed with a set of thunder-making drums that he uses to destroy his enemies — and one really cool ghost-like friend who tears their enemies apart from the inside out.
In addition to the new god, the dev team have also released four new skins — one for Raijin himself. The other three are for Ratatoskr, Bastet, and Aphrodite. You can see them below. For the nitty-gritty on Raijin's abilities, and info on the rest of the patch, you can read the patch notes here.
Armored Scurrier Ratatoskr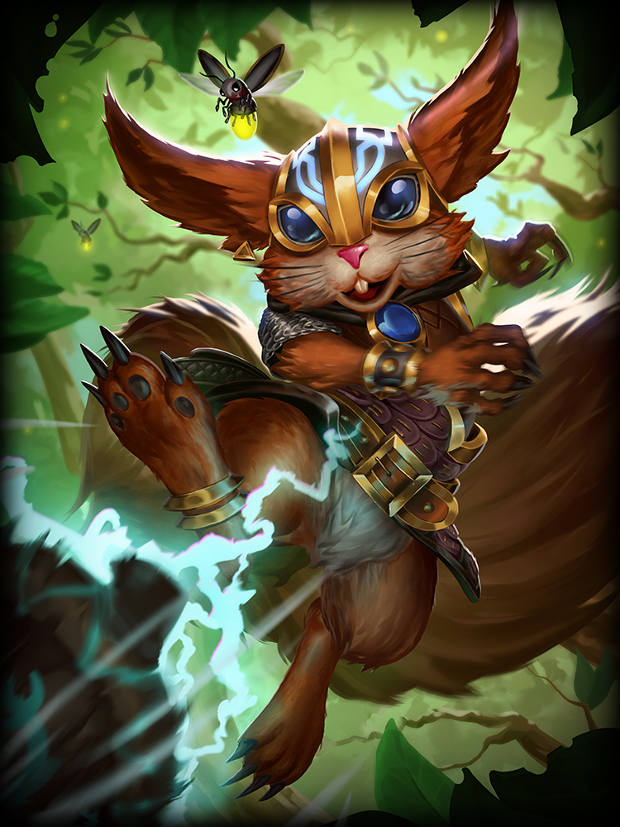 Aphrodite Mastery Skin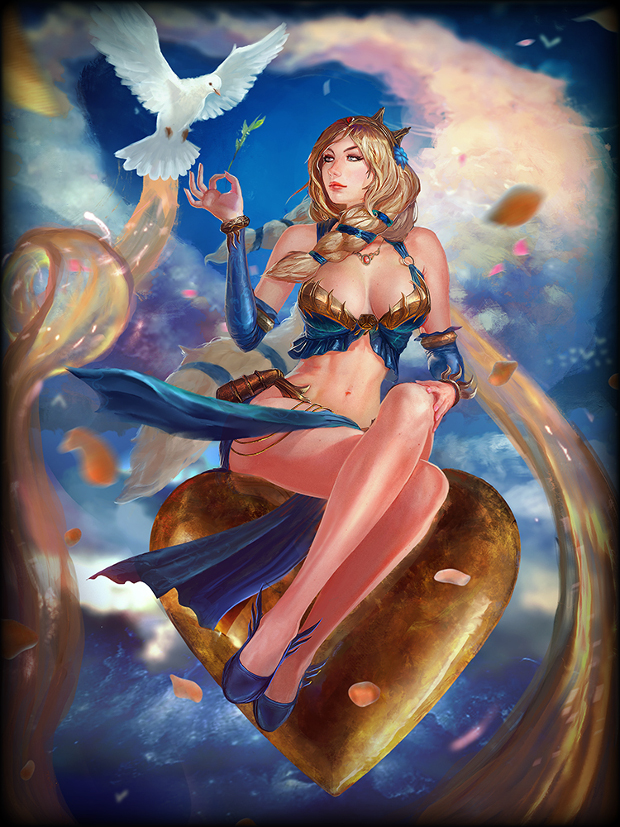 Nimbus Raijin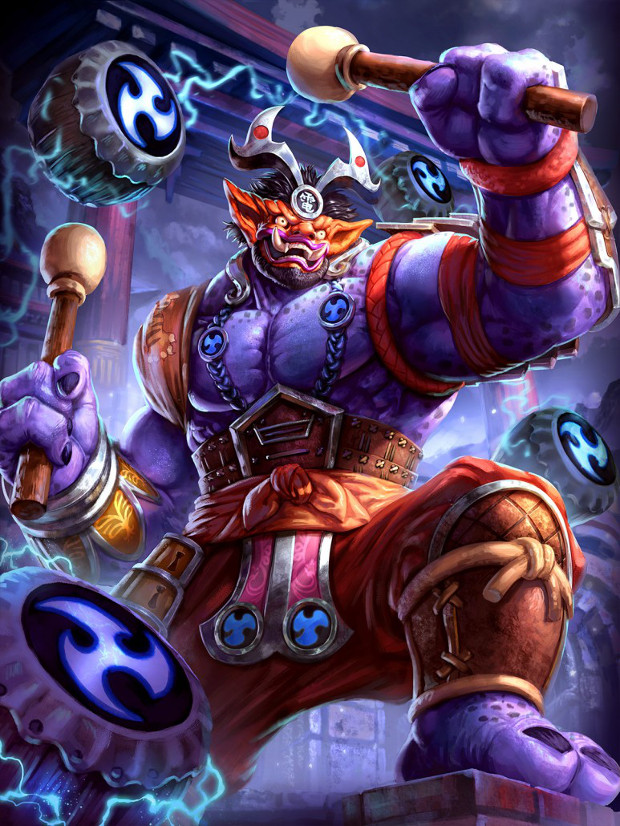 Arcane Assassin Bastet