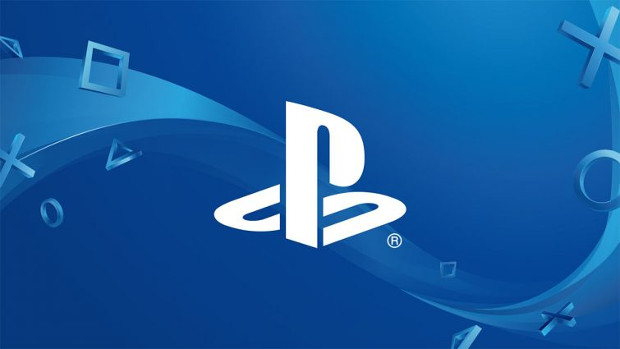 Oh, look at that… It seems that Fortnite cross-play might actually be possible on the PlayStation 4 after all. Who knew?
Sony announced today that after a "comprehensive evaluation process" they've come up with a way to start supporting cross-platform features for third-party games. Specifically, they said "select third-party content". That just happens to include Fortnite, for which an open beta test of cross-platform play began today. The beta will test play with pretty much every system Fornite is available on — Android, iOS, Nintendo Switch, Xbox One, Windows, and Mac.
So, finally, PS4 owners will be able to play with more of their friends. Guess Sony got over that whole thing about the PS4 just being better than everything else.