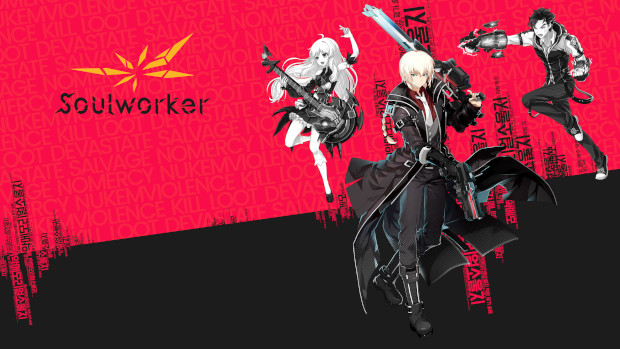 Erwin Arclight, Soulworker's eighteen-year-old genius with a thriving career as a television star and game developer, is even more powerful thanks to the game's latest update. As a gunslinger, Arclight's class advancement provides him with an explosive rifle secondary weapon. He also gets six new skills.
These additional skills bolster Arclight's attack power and give him the ability to summon a robot for support. He even gets a new outfit.
In addition to Arclight's class advancement, the new update also adds new content to the hub city Grassover Camp, including the Carnivore Park and Meat Factory mazes. There are also four new dungeons with three difficulty levels. And — it being the season and all — the update also includes a Christmas Event.
Celebrate as Santa-Grutin comes to town bringing new rewards for players.