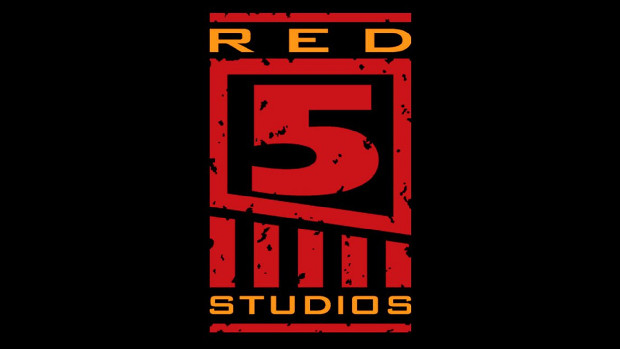 EDITOR'S NOTE 12/30/2015: Please note that this story is reported as speculation by sources we are trying to confirm and in response to our inquiries, Red 5 said the following:
Red 5 Studios, Inc has paid all employees in full. Recent rumors of Red 5 Studios' financial situation are not accurate.

Firefall is currently operating a limited-account beta test in China. Red 5 studios is encouraged with peak 2nd day retention reaching 84% and working on optimization and content updates for both US/EU and China clients. The upcoming content is now being tested internally and scheduled to be updated to the Firefall US/EU servers in Q1 2016.

Red 5 Studios continues to develop content for Firefall and is planning to have synchronized global updates after the US/EU update. In the first half of 2016, Firefall will have a major content update in China in preparation for the Chinese Open Beta test. Red 5 Studios is committed to provide a high quality interactive experience to gamers all over the world. For more information, please visit www.firefall.com.
Original Story: Red 5 has been accused of using a Facebook page to spy on current and former employees. The page — purportedly set up to help these employees to find new jobs — is said to be being used as a way of identifying employees who revealed the company's failure to pay due to financial troubles.
Reports of the Facebook spying are coming in via the Firefall subreddit as well as an anonymous tip to MMORPG.com.
I've come to find out the group was started by Steven Na (Red 5 marketing guy), under direct orders from CEO Zhu, as a way to spy and keep tabs on all Red 5 employees and those let go. They are looking for information here. Do not trust this FB group and be very very careful what you post there.
No official statement has been made by Red 5 Studios regarding this as of yet.