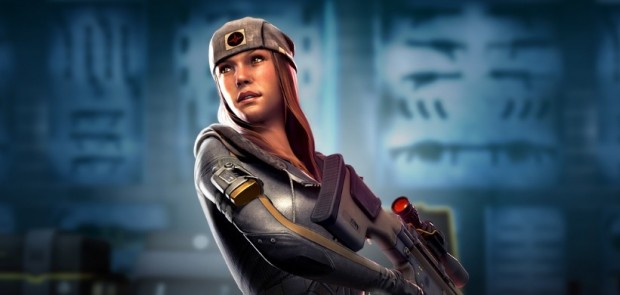 Dirty Bomb might be in its "Golden Years," but that doesn't mean the dev team doesn't have a few surprises left for us. Today, Splash Damage made available to everyone the Dirty Bomb game design document, art book, and original soundtrack, items that had previously only been available to founders during the game's original Kickstarter in 2012.
The design document is over 300 pages of the "history of Dirty Bomb in hundreds of pages of designs, sketches, notes, concept art, biro drawings, user stories and more." The art book contains images of maps, characters, weapons, and vehicles, while the soundtrack is … well, a soundtrack.
You can download all three pieces from the links above or via the post on the Dirty Bomb website.