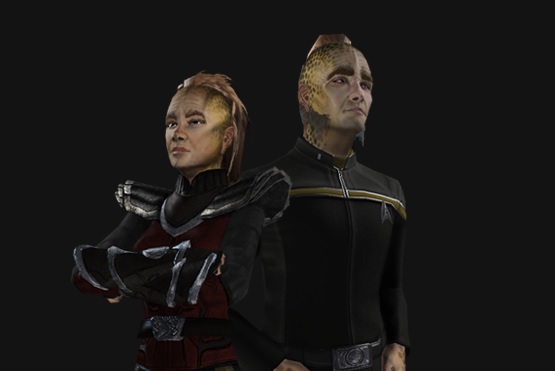 Starfleet may have done away with the need for money in the 24th century, but us poor 21st-centurly schmucks still need it. So it's nice to see that Perfect World Entertainment has temporarily made it a little easier to hold on to yours, by offering a $100 discount on lifetime subscriptions for Star Trek Online. That's just $199, and don't let Quark convince you that it costs any more.
The discount offer is good until 10 a.m. Pacific on Nov. 20 — and no, we're not going to convert that to a stardate — and gives buyers full access to the game, permanent VIP status (which includes 500 ZEN per month), veteran rewards, and the newly released Talaxian race. Because who doesn't want to live out their Neelix fantasies, amirite?
You can see the full list of benefits here.