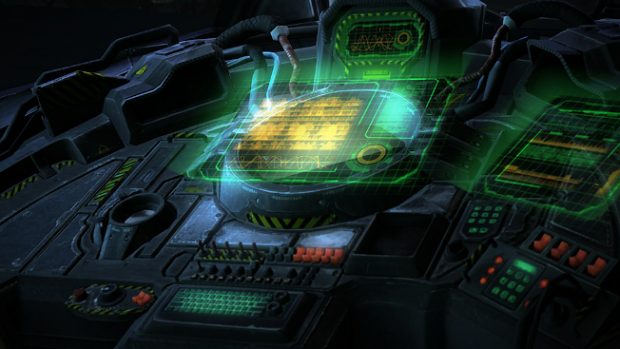 StarCraft II is turning 10 and Blizzard is celebrating with a shiny new update. Already available on the game's PTR, Patch 5.0 adds a slew of player-requested features, Galaxy Map Editor improvements, new campaign achievements, and more.
For those of you who have been asking for the Galaxy Map Editor to be easier to use, you now have your wish. In fact, Patch 5.0 contains the most Editor changes to come out of the dev team. The changes include the addition of transitioning a multiplayer lobby between two maps, the addition of a new function titled "Online Map to Map Load", and a new "Campaign" genre that can be assigned in the Game Variants menu.
As for the 10th Anniversary celebration, new achievements have been added for every mission in the game's campaigns, including the Nova Covert Ops mission pack. Players can also earn new Prestige Talent for completing the level 1-15 progression for each maxed-out commander up to three addition time. This will open new gameplay options and strategic decisions for players to explore.