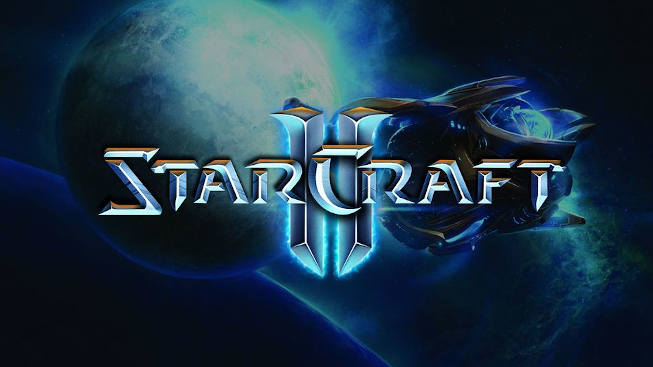 Blizzard will no longer produce additional paid content for StarCraft II. In a letter to fans, Executive Producer Rob Bridenbecker said that development wouldn't stop entirely but that his team would be "focusing primarily on what our core and competitive communities care about most." There will still be "season rolls and necessary balance fixes," though there won't be a Q4 balance patch.
Bridenbecker acknowledged that this move would disappoint some players but it would also "free us up to think about what's next, not just with regard to StarCraft II, but for the StarCraft universe as a whole." If that's not a soft announcement of a sequel, I don't know what is.
StarCraft II launched in 2010 and went free-to-play in 2017. As Bridenbecker noted, this year brought one of the game's biggest patches in recognition of that 10th anniversary.