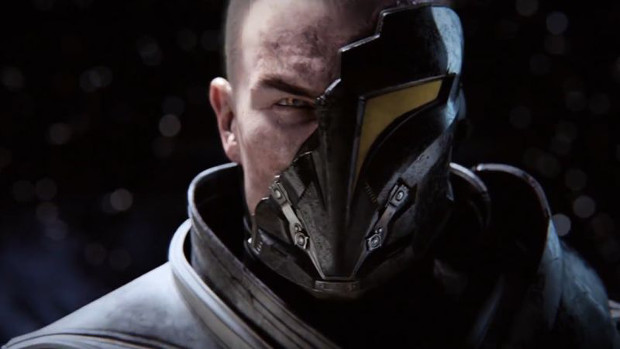 SWTOR heard you like boxes, so they're putting more boxes inside your lockboxes… Starting in update 4.1, players who acquire the Anarchist Pack may receive a "Grand Chance Cube" rather than a single item such as a mount or decoration.
The Grand Chance Cube offers the chance for players to recieve any available Cartel Market Pack item. If you open an Armor Lootbox, the Cube will contain the entire armor set rather than just a few pieces.
According to a post by Community Manager Eric Musco, this change allows Bioware to put more emphasis on the Silver and Gold items in the pack. There will be no more bronze items as the Cubes have replaced those.