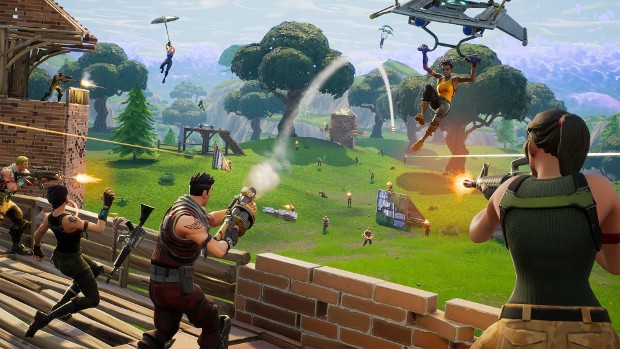 If you're a video game company looking to get your game published in China, there's a pretty good chance you're going to end up falling under the Tencent banner. The company has its fingers in a lot of pies, including everything from League of Legends, to SMITE, to Blizzard stuff, and on and on. (Honestly, I'm slowly becoming convinced that all game companies are Tencent in one way or another.)
So, it should come as no surprise that after announcing they'd obtained the Chinese publishing rights for PUBG that they'd do the same with Fortnite Battle Royale. After all, there's currently a lot of money to be had in Battle Royale games.
The good news here for Epic is that Tencent can help them open up to a whole new market while navigating the tricky social restrictions that apply to video games in China. The good news for Chinese players is… They get Fortnite. The bad news? We're not sure exactly when.
That being said, MMOCulture reports that Tencent has already announced pre-registration bonuses, both for players pre-registering themselves, as well as for inviting friends to do the same. There will also be a bonus for Chinese players currently playing on other servers who migrate their accounts once everything is set up. Players who chose to migrate have also been promised that all their cosmetics will move with them.