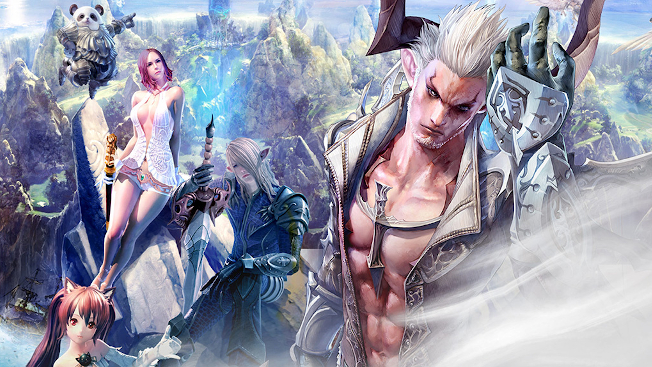 TERA players on consoles may have felt like they were missing out on some of the community action, but now they have an opportunity to dive right in. En Masse Entertainment has announced the first-ever loading screen competition for players on Xbox One and PlayStation 4.
Titled Warrior vs Ninja, the contest is open throughout the month of September — so long as players submit before the end of September 20. During this time, players will need to submit an original piece of art depicting either a ninja or a warrior, or both if they're in combat with one another.
EME will then select the winning submission which will appear in TERA along with the submitter's character and server names. The winner will also receive 10,000 EMP. Second and third place winners will be rewarded EMP as well.
Of course, as with all contests, there are rules and some fine print to look over. So, if you're interested in participating, be sure to check out the full contest details on the TERA site.