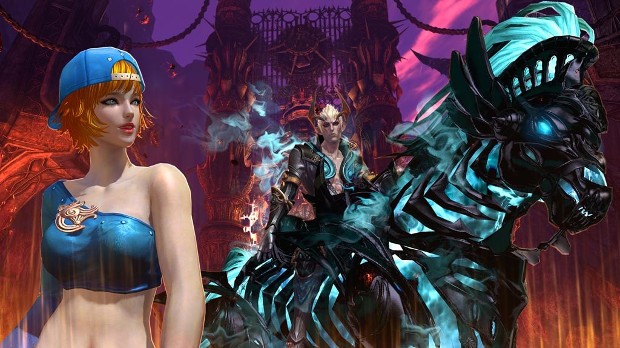 TERA launched on consoles a month and a half ago. Since that time, the game has attracted 2 million players on Xbox One and PlayStation 4.
How much time those players have spent in game is unknown as En Masse Entertainment hasn't bothered to offer up that info. So, it could be that the game has attracted a large number of permanent players… or, it could have just had a lot of people think it looked neat who gave it a short try. Either way, that's still a decent number for such a short amount of time.
EME definitely plans to keep those numbers up, too. The game has already had two major updates on consoles and more are planned for later this summer. In addition, the company announced a PS Plus Pack featuring mounts, a head accessory, and 15 days of Elite Status. Info on the pack can be found on the TERA site.