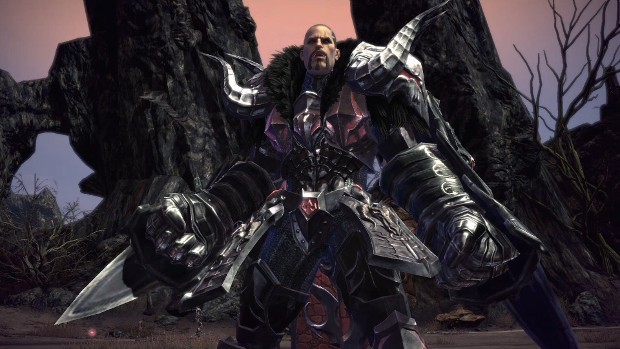 TERA's next update will be available March 13th. When it arrives, a male brawler will come with it. Aside from gender, this brawler will be the same as the one players are already familiar with, fighting style and all. But for those of you who just want to feel a bit more manly on occasion, here's your chance.
In addition to the male brawler, the update will also add some cool new hairstyles for every race and class. And for the more competitive players, it will introduce leaderboards for Fraywind Canyon, Corsairs' Stronghold, and Champions' Skyring. Each season will last 28 days.
Interested players can find out more about each of these new additions on the TERA site.
In good news for console players, En Masse will be running an Open Beta test on both Xbox One and PlayStation 4 the weekend of March 9. The weekend kicks off at 2 p.m. UTC (10 a.m. EDT) Friday, March 9 and will end at 7 a.m UTC (3 a.m. EDT) Monday, March 12.