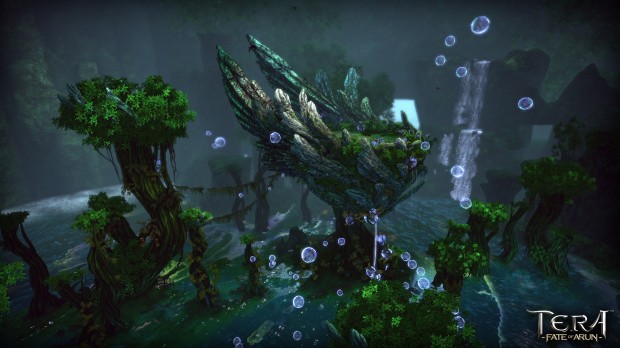 If you've wanted to check out TERA's Fate of Arun expansion but have been holding off, En Masse Entertainment is sweetening the deal for you to return with 3 free days of elite status. Yes, I know it's only 3 days and all, but hey, if were just planning to jump in and take a peek, you might as well get a few bonuses for doing so.
Enter the code "ELITEFREEDAYS" in the cash shop to claim your free days of elite status.
What are the perks? Elite status grants you the Razormane mount, boosts for XP, gold, and rep gain, store discounts, bundled items, and a number of convenience items. In addition, elite players get shortened cooldown times on dungeons and a few other perks when it comes to using the Brokerage system (TERA's Auction House).
Check out the full elite status perks list here.