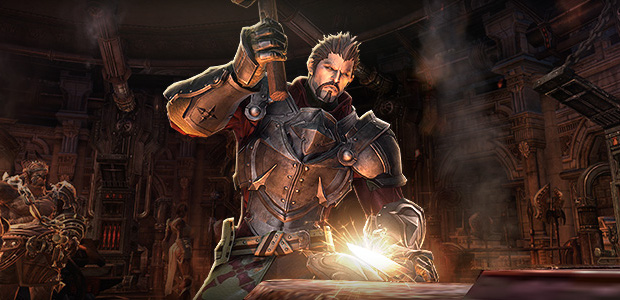 TERA's latest update comes with new max-level content, titled Guardian Legion missions — an appropriate name considering the name of the update itself. These new missions are open to all max-level players, no party or raid group required. Although, there is a participant cap of 15 players per mission.
To access the missions, players will need to click on the shield icon on the map to activate "Guardian Mode". This displays all available missions which can then be clicked to transport the player to them. Players participating in the mission will receive a series of buffs so long as the mission is active and the player is within the mission area.
Reward wise, players will receive Guardian Legion Points which an be redeemed for other goodies. Players need to accumulate 100,000 point in order to redeem them. A full rundown on how the redemption system works can be perused in the patch notes, along with all the other tasty tidbits about this update.