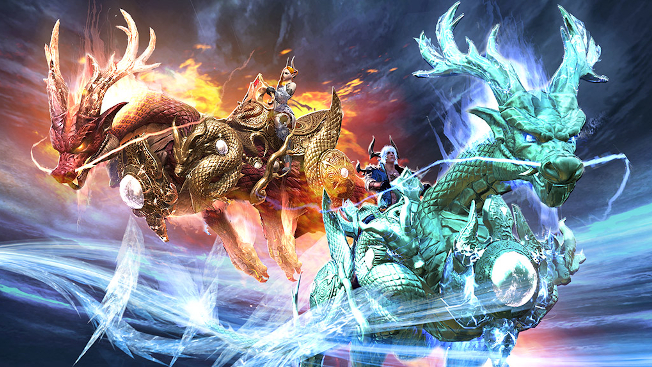 It's update time for TERA on PC — version 87 to be exact. The new update is mostly filled with bug fixes, class balancing, and other things generally designed to improve the player experience. It also comes with a new event, the Celestial Experience.
The new event begins today. During the event, players will receive Celestial Scales every day that they complete a Vanguard Request. They can also earn additional scales by completing dungeon bosses. Once acquired, the scales can be used to purchase Experience Boosting scrolls — usable by players level 65 to 68. Those players over level 68 will be able to purchase a Celestial Dragon mount like the one seen above.
Full details on the update and event are available on the TERA site.