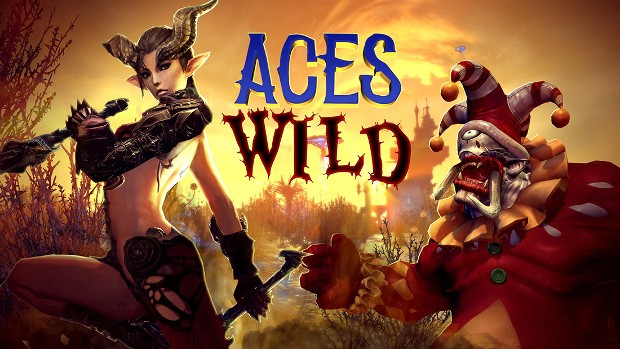 A new update, titled "Aces Wild" is coming to TERA in July and En Masse has decided to slowly roll out information on the content. Beginning today and continuing every Tuesday, En Masse will introduce new features players can expect in the update.
Today, the revealed content is a new Dungeon titled "Manglemire," which is apparently where this guy — known as "Manglemore" hangs out. He's a bit of a trickster and will try to goad players into making mistakes when fighting them.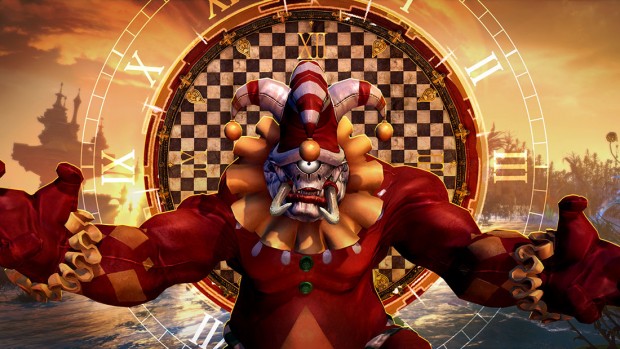 Manglemire is a 4 star difficulty level dungeon for a group of 5 level 65+ players. Accessed via a secret portal near the Eldritch Academy, the dungeon drops Imperator materials, and Vainshadow and Vainblood accessories.
Sadly, there's not much more on this dungeon or the boss, but I'm sure we'll find out more in the weeks to come.