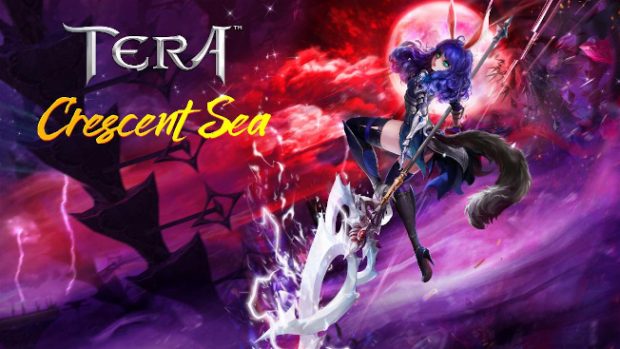 A new update has arrived for PC TERA players, introducing a new five-player dungeon as well as the Elin Valkyrie class. Like the Castanics before them, the Elin Valkyries wield a massive runeglaive weapon and they know how to use it. Players electing to play the new class can now take part in a month-long leveling event that offers all kinds of rewards, including a Crimson Dragon mount. That big-ticket item requires hitting level 70 before the ending of the event on March 3.
As mentioned above, the update also includes a new five-player dungeon. Named Sea of Honor, this dungeon is for players level 70 and above. Players will need to head to open waters and in order to do that, they'll have to acquire a Sea of Honor Voyage Map. This can be done by clearing other dungeons and taking on field bosses.
Those interested in reading about the update in full — it does contain some general changes as well — can find the patch notes on the TERA forums.