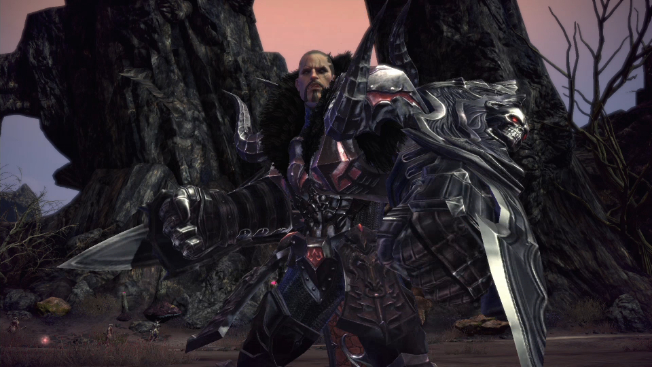 Not quite a month after its PC release, TERA's Fist of Velika is hitting Xbox One and PlayStation 4. The update introducing the Human Male Brawler class hit both consoles today.
In addition to adding the new class, this update also introduces fishing for all characters level 22 and above. The new fishing system offers players a new way to earn achievements, gold, and more. Players can even use what they catch to craft various useful items.
And, since it's summer, there is an event. The Summer Festival has arrived, adding games, quests, goodies, and more for players that get in on the fun.