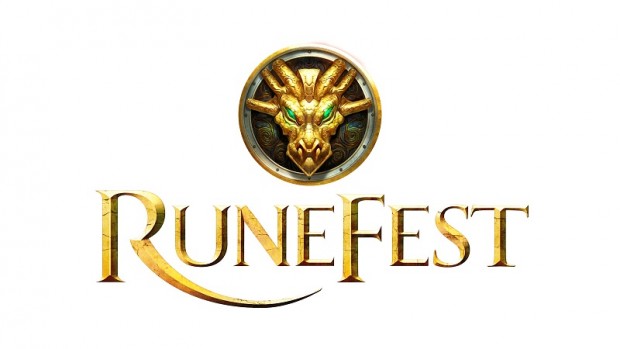 RuneFest 2018, Jagex's celebration of all things RuneScape, has a date and a place — Oct. 5-6 at the Farnborough International Exhibition & Conference Centre outside of London — and you can now purchase tickets to attend. Your £150 entrance fee gets you access to both days of the show, which includes a Friday night performance of "RuneScape Live," a compilation of music from the game composed by James Hannigan and performed by the Royal Philharmonic Concert Orchestra.
What else is at RuneFest? While the theme has yet to be revealed, Jagex said it would "build upon previous years' mix of announcements, LAN gaming, role-playing, and developer panels." There's mention in the press release of Old School RuneScape and RuneScape on mobile devices, so it would be a safe bet that attendees will get a chance to see both of those in action, or perhaps even get some hands-on time.
You can purchase your tickets and learn more about RuneFest 2018 on EventBrite.