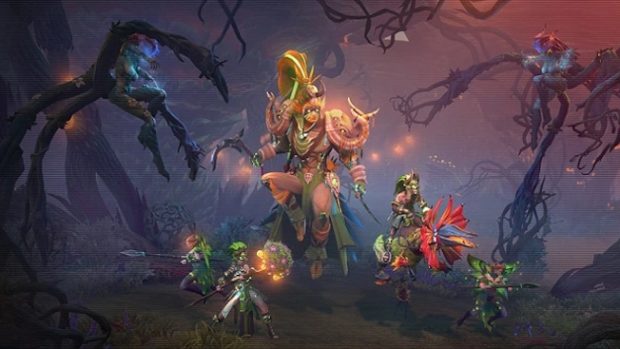 As promised back in March, Skyforge's fifth anniversary expansion has arrived on PC. (Console players will have to wait until tomorrow.) The update introduces new content, like the invasion atlas, and makes adjustments to how seasons work. But, of course, that's not all players can look forward to. This is an anniversary expansion, so celebratory events and other activities are in order.
Players can now take part in the Aelion Day celebrations and pay tribute to the Immortals that protect Aelion. This includes trying out new missions and earning up to five special costumes.
The update also introduces a new Phytonide Invasion that will reward players with up to 20 levels of rewards (provided they have the Invasion Pass). One of these rewards is the Wakan Divine Form that can be unlocked by reaching level 16. There are also new legendary weapons to be had.