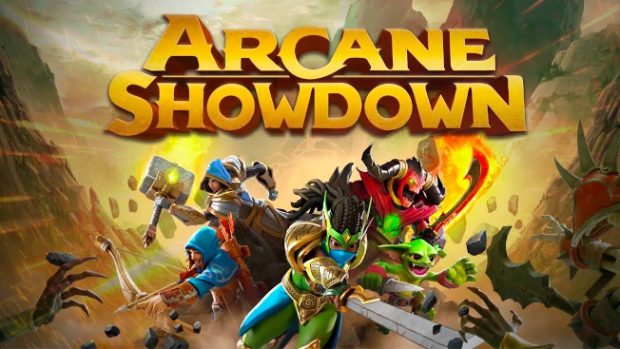 If you pre-registered for Big Huge Games' strategy game Arcane Showdown and you've been waiting on your promised rewards, today's your day. You'll want to check your email, because the developer sent out instructions on how to obtain your pre-reg goodies.
That said, if you haven't received the email, the instructions are pretty simple. Download the game if you already haven't. Log in. Check your in-game mail. There will be three different messages available offering coins, gems, and an epic card. Just be sure to install the game and log in before October 7 to get your goods.
In addition, Big Huge Games also announced that they'll be running a special event during launch week in which players can earn rewards and bonuses. This includes daily login rewards, rewards for competing in duels, and more.